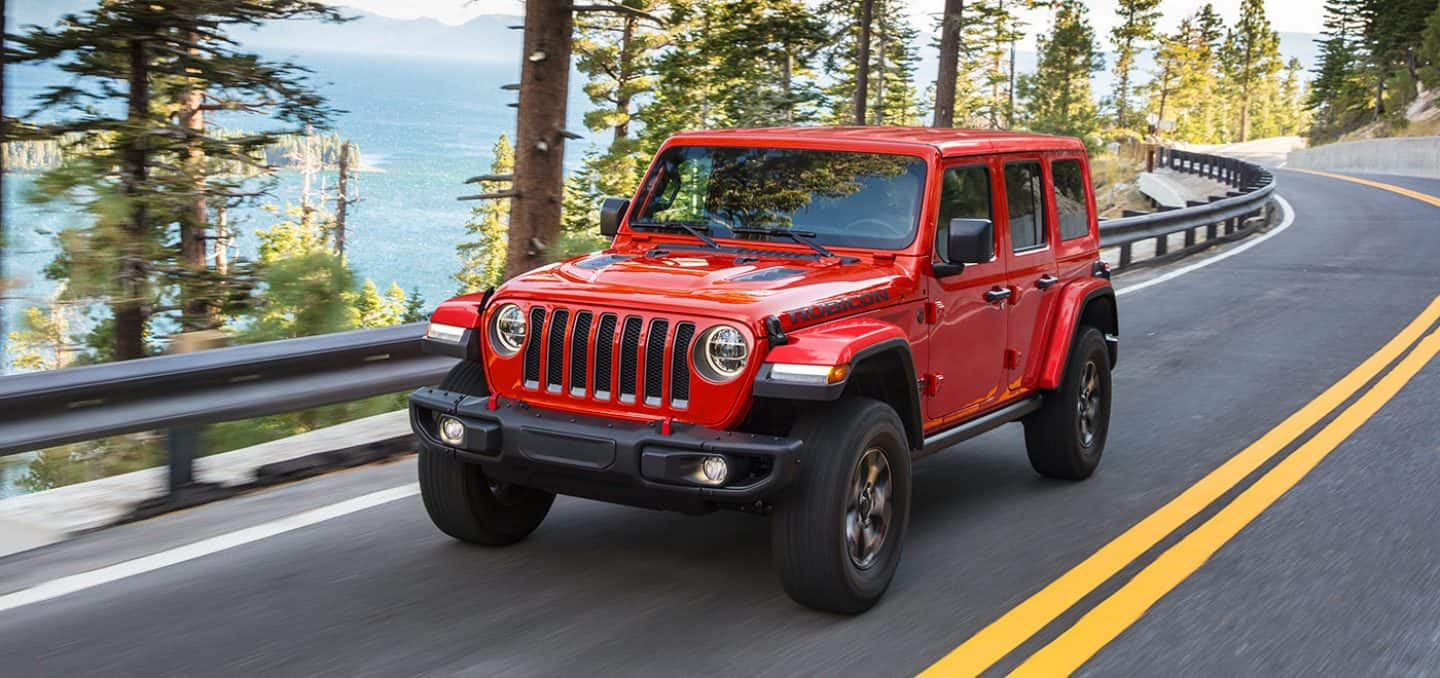 Top Jeep Wrangler Accessories
Brought to you by St. Clair DCJR
Even fresh out of the factory, the Jeep Wrangler is something special. Sometimes, however, you need to have something that makes it unique, something that makes it your own. That's why Mopar offers a wide range of parts and accessories to make your Wrangler yours! Mopar offers almost anything you can think of, from performance parts such as lift kits to stylish accessories like stainless steel pedals to the more practical accessories, such as all-weather floor mats. Whatever your lifestyle may be, there's an accessory that will make your Wrangler the best it can be!
Lifestyle and Off-Road Accessories
The Wrangler is one of the most legendary and recognizable off-road vehicles on the market. While Jeep allows drivers to add features to customize their new Wrangler, some things are only offered in the Mopar parts store. Customers can purchase genuine Mopar parts to really give their Wrangler the off-road style and even more capability. With so many options, there is something for everyone! These options include:
Winches
Winch mounting kit
Fairlead adapter plates for centered winches
Roadside safety kit
Rock rails
First aid kit
10x10 tent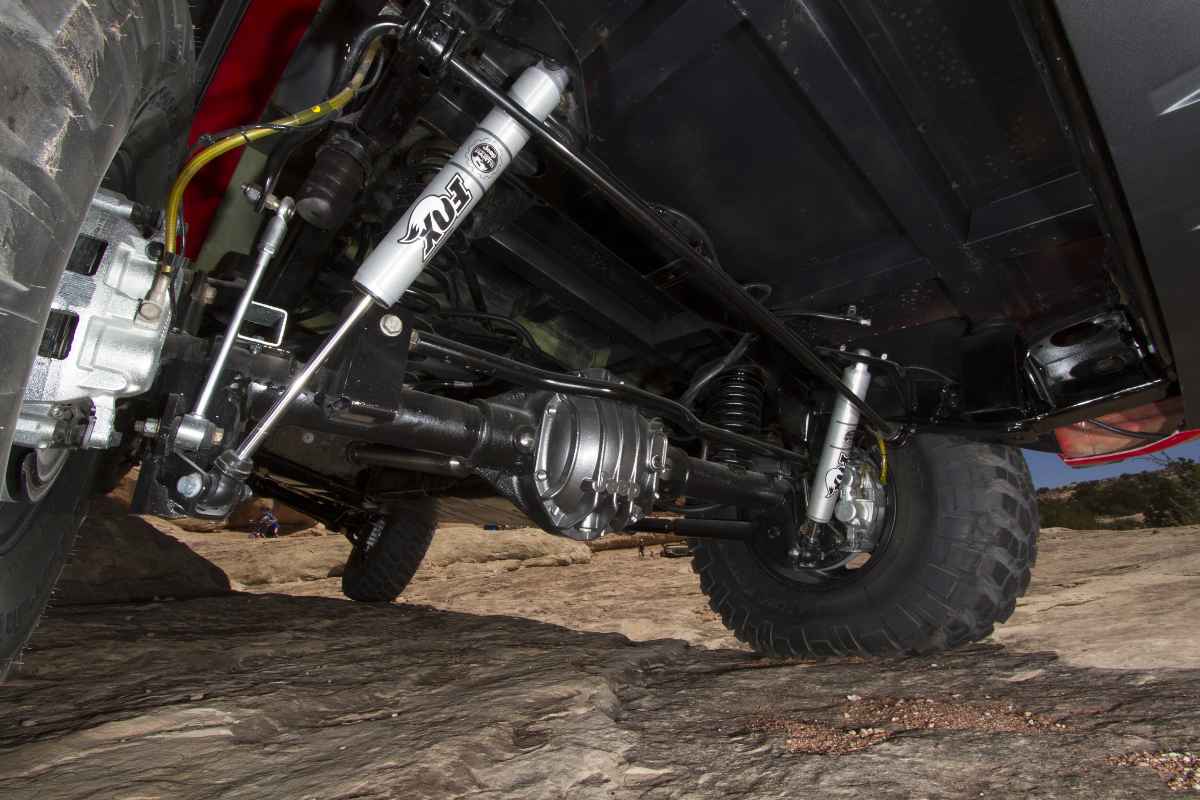 Performance Accessories
Much like off-road accessories, performance accessories enhance the Wrangler's capabilities. Whether you love to hit the trails and do some rock crawling or you seek out a little extra power, Mopar offers parts to satisfy your needs. There are parts to give more ground clearance, improve steering and handling on the trails and keep the vehicle balanced while maneuvering rugged terrain.
Lift kits
Steering stabilizers
Front and rear performance axle assemblies
Heavy-duty brake kit
Cold air intake for 3.6L engine
Differential cover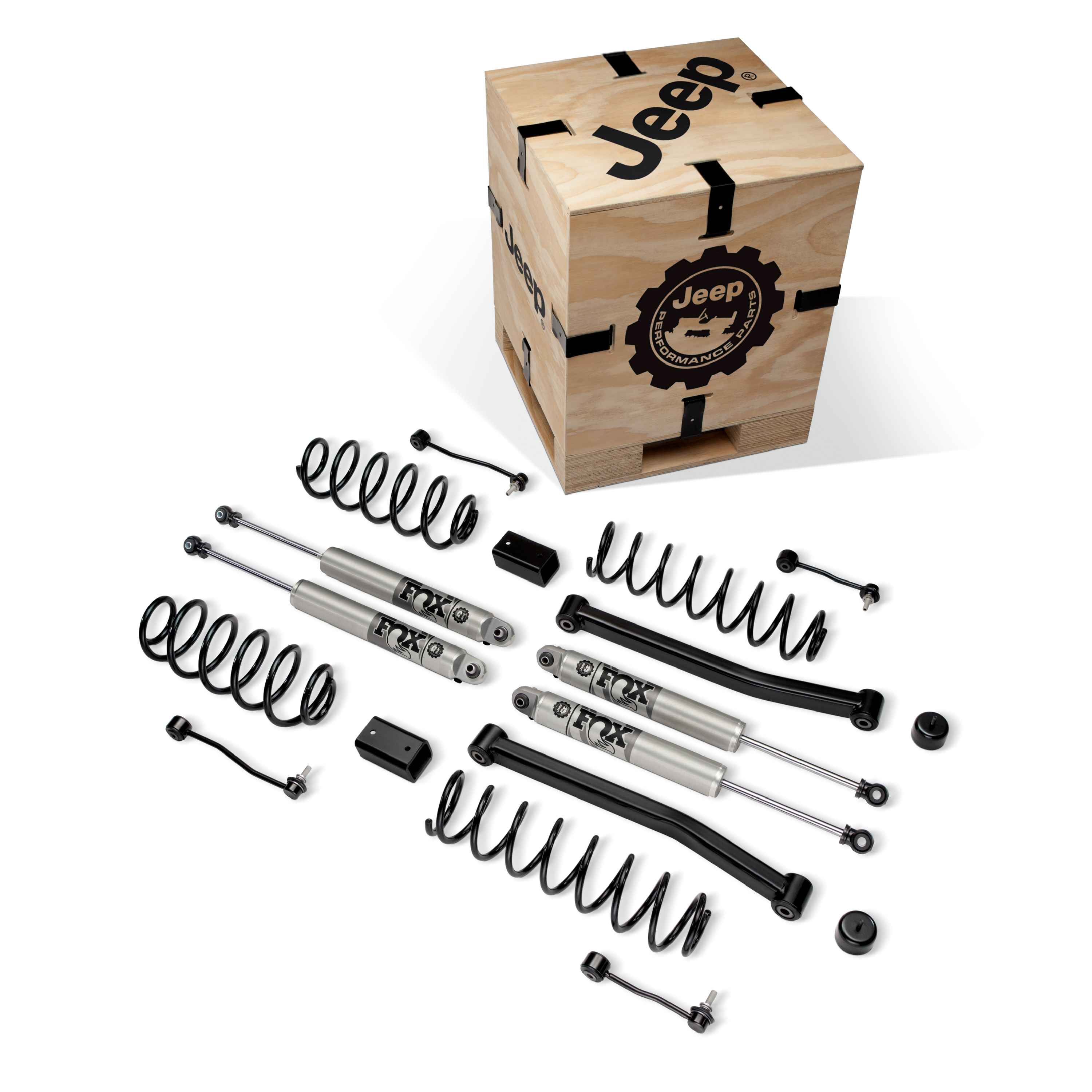 Exterior Accessories
The exterior of your vehicle can represent who you are. Jeep provides exterior accessories to help you give your car what it needs to represent you properly. With a long list of items, everyone is sure to find at least one that will capture who they are. Some of the exterior accessories provide not only better looks but also an increase in performance.
Matte black grille
Door sill guards
Side steps
Fuel door
Splash guards
Hardtop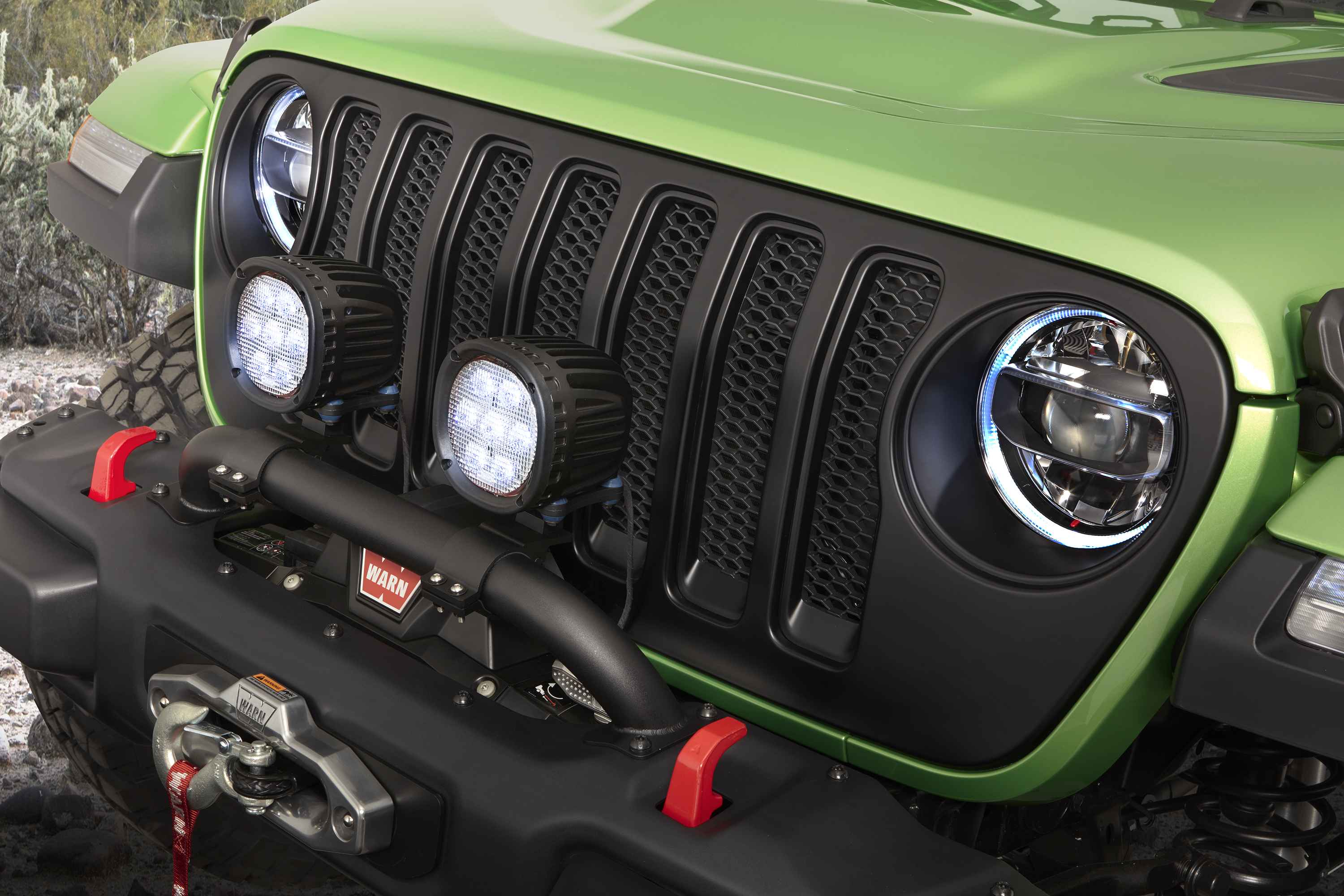 Interior Accessories
Jeep offers a wide variety of interior accessories to help keep drivers organized and comfortable. Give yourself a sporty look with stainless steel gas and brake pedals. Or, if you prefer a more functional interior, go for the all-weather floor mats to keep your interior clean and dry. Looking for some added comfort and luxury, Jeep has you covered with customizable leather seats. All these and more, such as:
Cargo tote
Pet kennel
Cargo tub liner
Cargo net
Tailgate table
Sunshade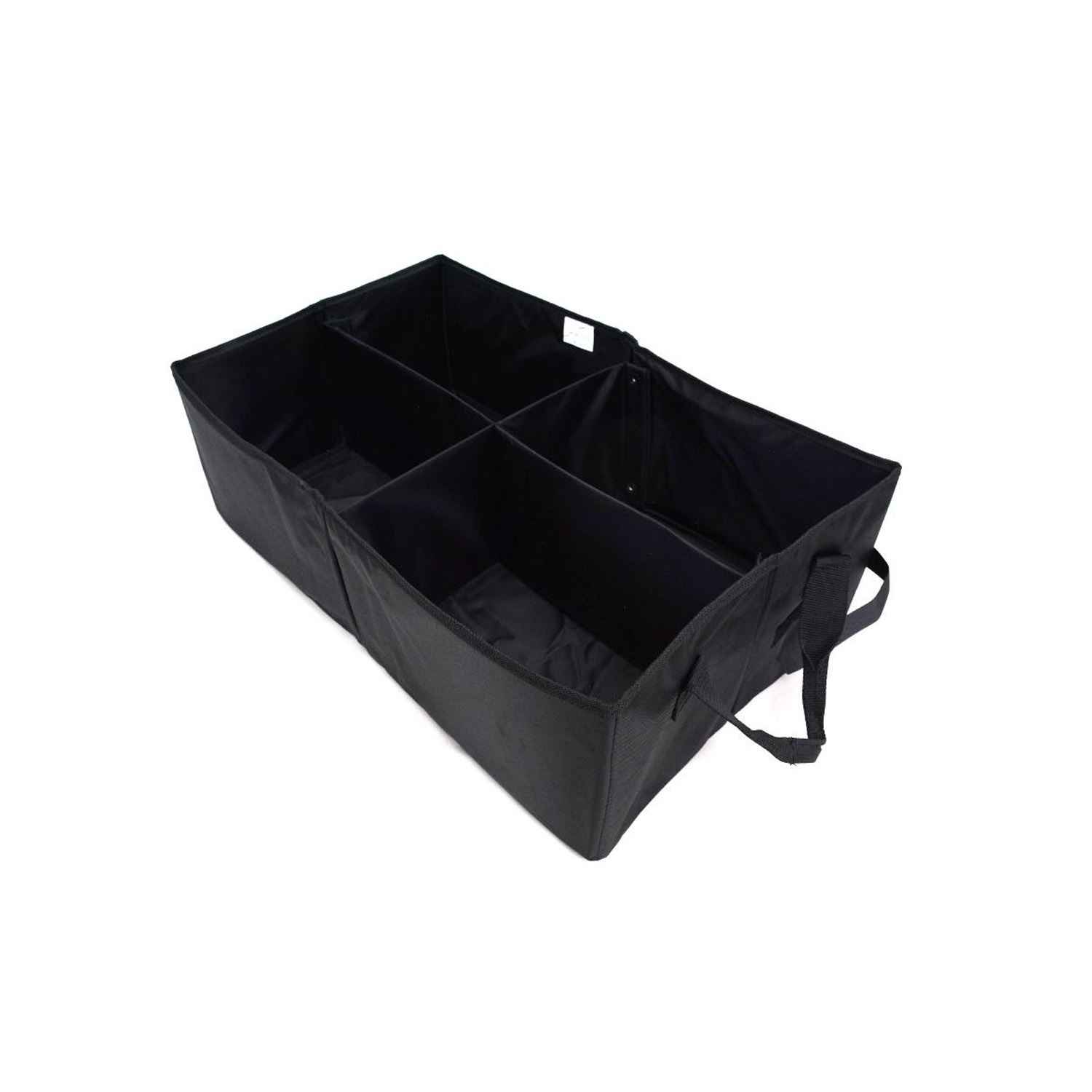 Find Genuine Jeep Accessories
The Wrangler is such an amazing and versatile vehicle that offers all different kinds of drivers something to make it unique. From the off-roading thrill-seekers to the road-tripping adventure seekers and anyone in between, everyone will find an accessory that fits their needs. Aftermarket parts and accessories can't live up to the quality of genuine Jeep parts, don't jeopardize your safety and comfort with aftermarket parts as you continue adventuring in your Wrangler. If you are longing to get even more out of your Wrangler, come on down to St. Clair DCJR and talk to one of our parts specialists or fill out our online parts request form linked above!