Make an Inquiry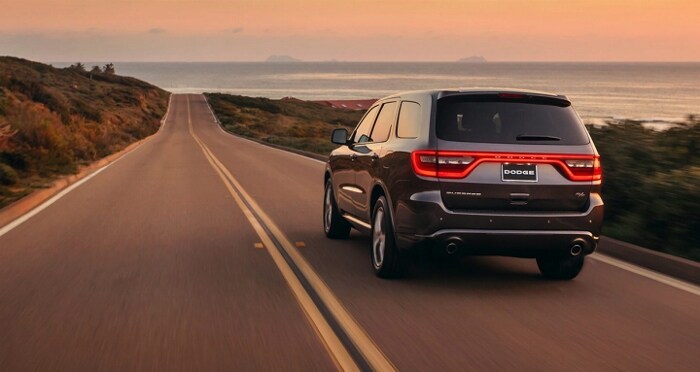 Take the "Worry" Out of Your Next Vehicle Lease!
Lease Wear & Tear Coverage provides protection against excess wear and tear damage on your lease vehicle. With a $0 deductible, excess wear and tear charges are covered up to $5,000 and includes such items as:
Coverage Includes:
Exterior surface dents, scratches, chips, pits, rust, corrosion or cracks (does not include collision damage).
Interior upholstery surface rips, tears, stains, and spotting.
Alloy and steel wheels, and excess tire wear.
Front and rear windshield, side glass chip and breakage.
Brake rotors, drums, pads, linings and cartridges.
Chrome, bright metal, moldings and trim, side and rear view mirrors, door, trunk and hatch handles.
Head lamps, turn signal lamps, running lights and fog lights, tail lights, turn and brake light lenses.
Audio equipment, speakers, systems and more. 
Plan Terms:
Plans are available in terms of 24, 27, 30, 36, 39, and 48 months.
Eligible Vehicles:
Available on FCA US and competitive-make lease vehicles at time of vehicle sale, current model year and up to 2 preceding model years with no more than 5,000 miles on the odometer.  
See dealer or submit form above for full details, eligibility and restriction.