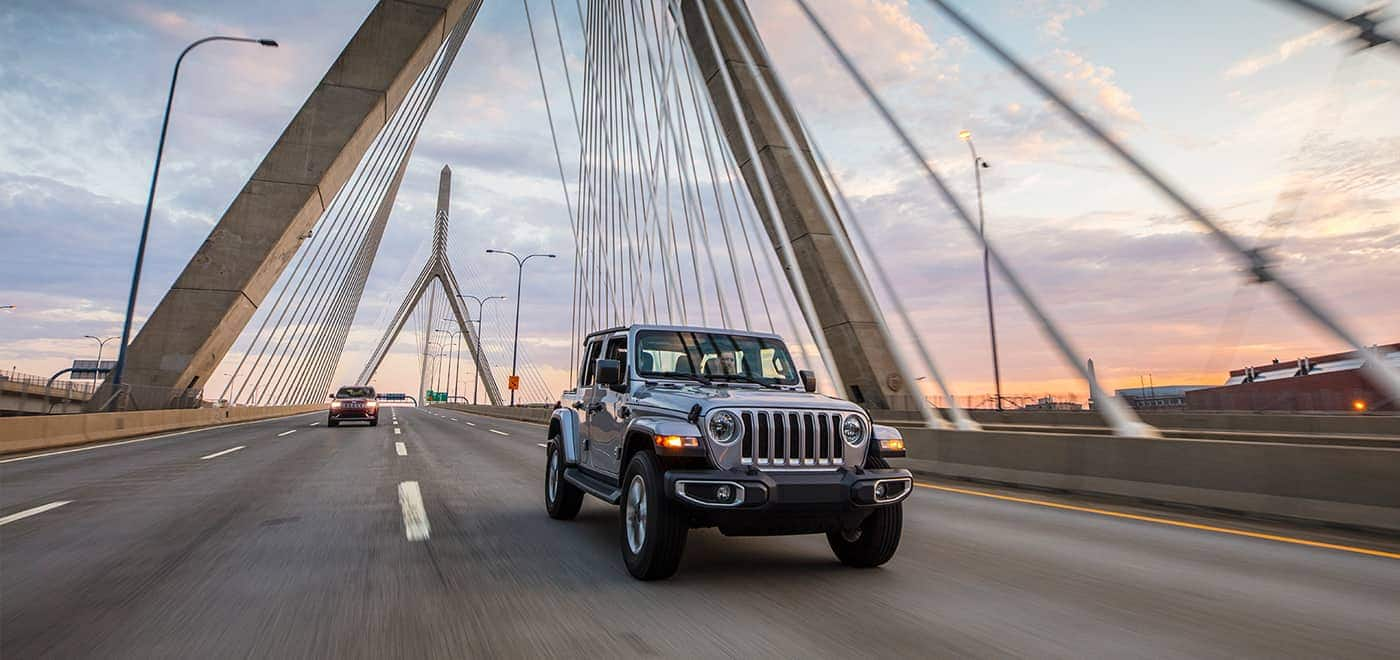 Jeep Battery Services St. Clair, MI
Brought to you by St. Clair Chrysler Dodge Jeep Ram
If you keep your Jeep long enough at some point it will need a new battery. That's because car batteries generally last some 4-5 years and rarely much more. Keep in mind that lifetime of the battery in your Jeep may differ and depends on many factors. Things such as the brand of battery you have, weather conditions, battery size, and driving habits, all affect battery life. Do you think the battery in your Jeep may be nearing the end of its life? Here's a few things to know.
Exactly what are batteries?
Many people wonder exactly how batteries work. How does one store electricity? The formal definition of a battery is "a device that translates chemical energy into electricity" so there's the answer - chemicals can be used to storage electricity.


In a practical sense, batteries are composed of smaller units called cells. Each cell is a small pocket that stores chemical energy and transforms it into electrical energy when needed. The battery that starts the engine in your car (called the SLI battery) has 6 cells and each is filled with lead plates and sulfuric acid.


How do car batteries work?
Non-hybrid cars have a single battery that mechanics refer to as an "SLI" battery. SLI stands for "starting, lighting, and ignition." This sort of battery provides short bursts of power in order to start your engine, power your ignition, and then power up your lights and accessories.
Once the SLI battery jolts the engine to life, the power for the car is actually supplied by the alternator.  The battery essentially goes off-line and recharges itself so you have power to start your car next time.


How Do You Know If Your Jeep Needs A New Battery?
As we mentioned above, after 4-5 years a new battery gets "old" and often needs to be replaced. Here are a few symptoms to look for:


Check Engine Light is on - your check engine light usually turns on when your battery is losing charge. Note that this symptom can be due to an old battery, or a failure of your alternator. 
Slow Engine Cranking - when you attempt to start the vehicle, it cranks over slowly. This is often true if it's cold outside.


Corrosion - Since car batteries are filled with acidic fluid, as they age they can leak and cause corrosion. If your battery is in this sort of condition, it's time for a new one.


By the way, is it safe to drive with the battery light on?
This is a frequently asked question. If your Jeep's battery warning light comes on while driving, it usually means that the alternator isn't working properly and your vehicle is operating solely on battery power. Unfortunately, this won't last for long as the battery will run out of electricity. So if your battery light comes on while driving, it's best to find a safe place to pull over and seek assistance. This is especially true if its dark outside and your headlights are on.
In the St. Clair area, contact the folks at St. Clair Chrysler Dodge Jeep Ram for Jeep battery assistance
At St. Clair CDJR, our service team is comprised of Jeep certified technicians that can assist you with all your battery or charging-related issues.
If you are having a battery-related issue, give us a call (810-328-3109) or book an
appointment here
.
Good luck and safe driving!